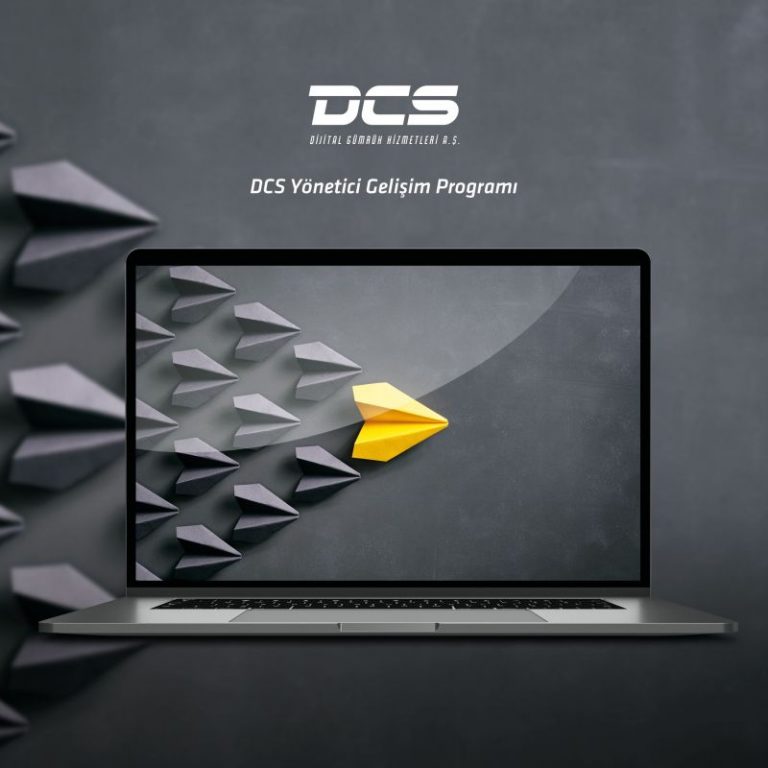 We are with our Managers on their Career and Development Journey!
The "Manager Development Program", designed for our managers in line with the strategic goals of our company, continues with the programs of expert trainers.
We would like to thank Ezgi Kadioglu Yangin for her enjoyable and useful presentation, who explained the "Effective Working Together" seminar this week.