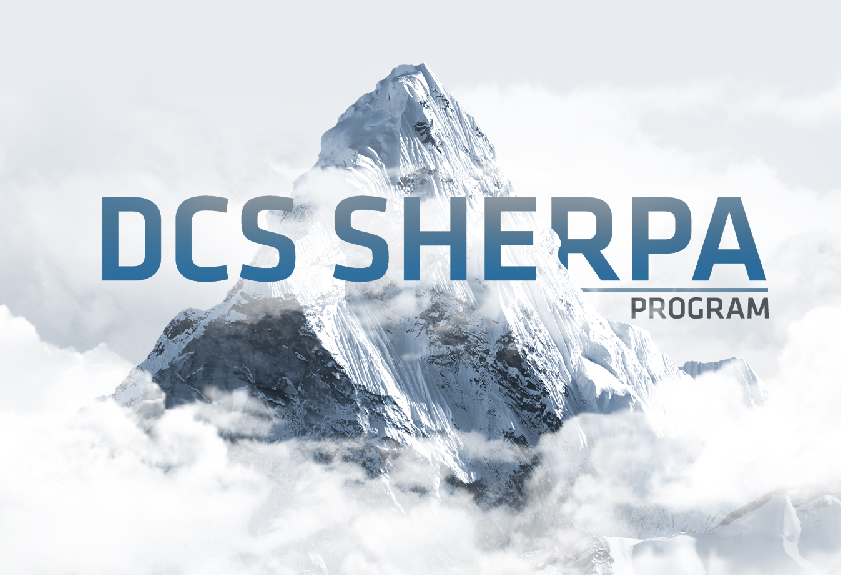 Alongside each Everest explorer, there is a sherpa making the climb safe. Let us be yours in your journey to success in the perilous and ever changing world of cross-border trade
Customs procedures play a key role in the modern supply chain. A good setup based on digital solutions brought by cutting edge technology such as blockchain can save precious time and simultaneously optimize the financial and fiscal impact of international trade to a company.
At DCS, navigating trade and customs strategy as well as day-to-day operations is our core business so that it doesn't have to be yours. Our approach is essentially business orientated. We work with you to develop strategies which provide the optimum trade and customs treatment consistent with your business objectives.
The first simple step is to talk to us and we can quickly give you an idea of the potential value. Then you'll know what you're dealing with and how we might help. From that point on, we become your sherpa in the perilous world of customs compliance and cross-border trade regulations and tariffs.
Your each cross-border trade transaction is a new journey to the summit that we tirelessly guide you to reach perfection that has one definition on our minds: effective, compliant and risk-free customs operations
We have meticulously engineered our support services to assist you optimize your customs operations and designed 9 camps to make your journey to the summit safe

CLIENT IDENTIFICATION &
ONBOARDING
The Basecamp
Our onboarding process is key to our success as a company because onboarding clients represent the basis of the relationship and their first experience with the us. Although today, more of the onboarding is done automatically, the core of it remains the human interaction between the account manager and the client. They work together to understand the specific business challenges, design processes and strategies that will fit the client's needs.

Copyright DCS Digital Customs Services | 2021