Supplier Code of Ethics
and Business Conduct
We Rely on
Trustworthy
Supplier Relationships
We Rely on Trustworthy Supplier Relationships
DCS has a strong commitment to economic, environmental and socially sustainable development.
As an exemplary leader within its core businesses, DCS strongly believes that it is in the mutual interest of both DCS and its suppliers to meet the present and future requirements of markets and society. This includes demonstrating responsibility towards the people taking part in the manufacturing and delivery of products and services.
In order to make its position clear to all suppliers, DCS has established the DCS Supplier Code of Ethics and Business Conduct (the "Code").
The Code describes DCS's corporate social responsibility requirements for suppliers. As a condition of doing business with DCS, we expect suppliers to comply with these requirements. It is our intention to maintain this Code in a spirit of constructive dialogue and in partnership with suppliers, for the mutual benefit of both parties.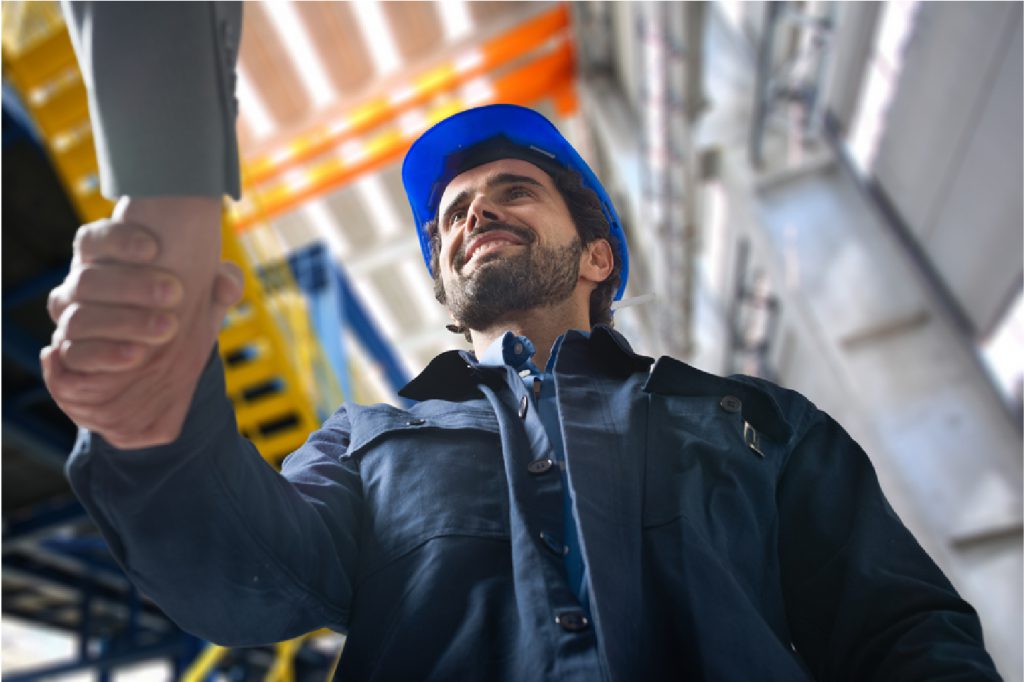 DCS Sustainable Procurement Statement
DCS's commitment to global citizenship includes our procurement activities. We recognize that purchasing decisions present an opportunity to have both a social and environmental impacts which support doing business in a responsible and sustainable manner. DCS's values around Sustainability Procurement include, but are not limited to, the following:
Supplier Code of Ethics & Business Conduct
Effective Third Party Risk Management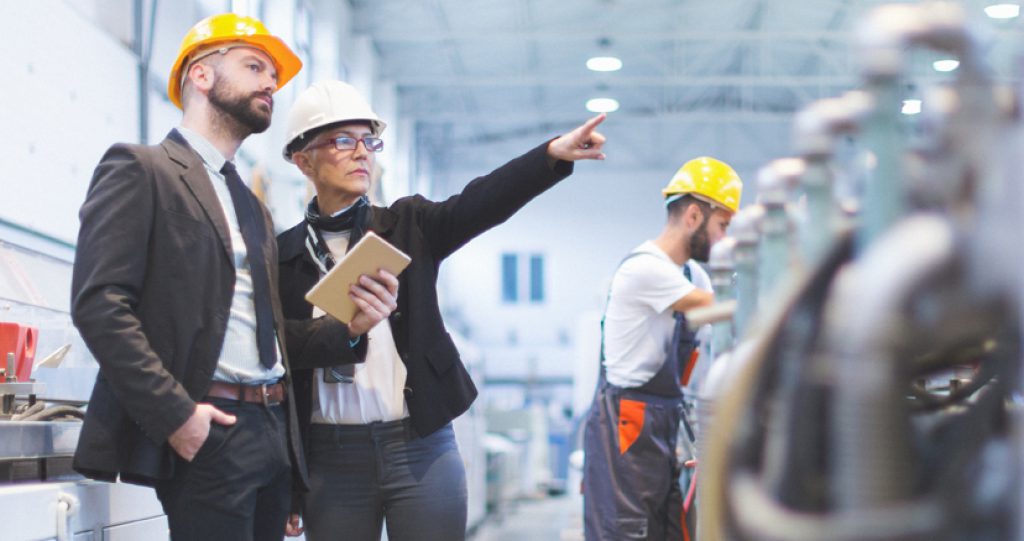 We work systematically with supplier management and our Code of Conduct for Suppliers defines the Group's environmental and social requirements.
All suppliers must sign the Code of Conduct and we perform regular supplier audits to verify compliance. Supplier risk assessment forms the basis of measures taken with the individual supplier.
The risk assessment model includes the location of the supplier which ensures that the highest priority is given to suppliers in the areas which pose the greatest risk of non-compliance.
Digital Customs Services supports the growing international focus on regulation and legislation in areas such as anti-corruption, competition law, export control, and good business ethics. We have implemented a compliance program to anchor and sustain our ethical guidelines at all levels in our company. Our compliance program cover ethics, anti-corruption, competition law, data privacy and export control, human rights, conflicts of interest and diversity.
Internal compliance program and control mechanisms have been established to minimize the risk of rule violations. These programs contain clear ownership, policy setting, operational procedures, digital monitoring as well as recurring training and awareness activities. The new Data Privacy regulation came into effect in 2018. A data privacy handbook and e-learning activities has been developed and were rolled out in the first quarter of 2018.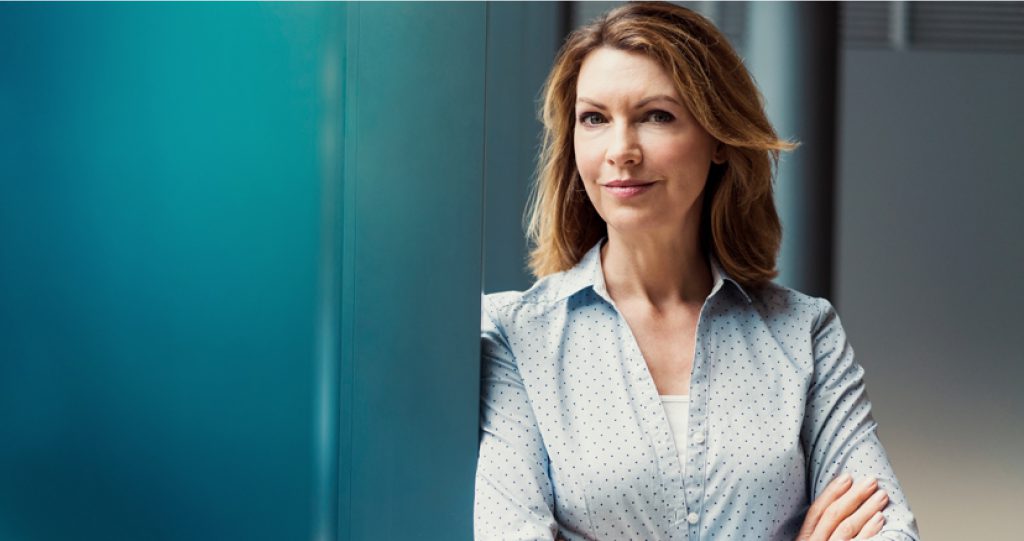 Copyright DCS Digital Customs Services | 2021