As today's leading company in the field of Customs Brokerage, we are preparing for the future.

With our digitalization strategy, we are taking considerable steps which will get rapid results for both our company and our customers.

Our primary objectives are to ensure the satisfaction of our current customers with the investments which we have made with our strong accumulation of knowledge, to increase the loyalty of current customers and to provide other big worldwide customers choose us.
In this journey, our strength is our Human Resources.
OUR FUNDAMENTAL PRINCIPLES
Assistant
Customs Consultants
Customs 
Consultant Internes
Our company, which carries the strategies to the future, carried the digital transformation to the Human Resources processes in the new normal. Click to download our Human Resources Strategies.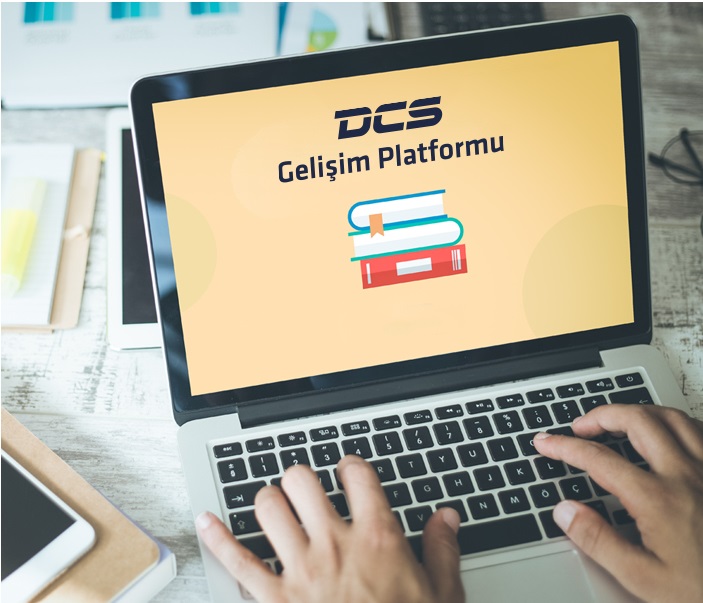 As a company that is constantly developing and moving the industry forward with an innovative vision, we believe in the development of our employees. 
DCS gathers all training and development activities under DCS Development Program.
DCS Development Program is used as a digital learning and interaction tool for our present and future objectives.
DCS Development Program, which supports both personal and occupational development, includes rich content from many different resources.
Many different skills required for our business and life skills, such as leadership, business trends, functional/technical areas, personal development, can be accessed both from computers and mobile applications.
Webinar Trainings – Lunch & Learn
It is a series of webinars that we bring together with many experts from technology, personal/professional development, family to healthy living on the 2nd and 4th Wednesday of every month between 12:30 – 13:30.
For all our employees in line with our corporate objectives, individual goals are determined and record to the Balanced Scorecard. Therefore, it is ensured that individual performance and success are evaluated and rewarded objectively.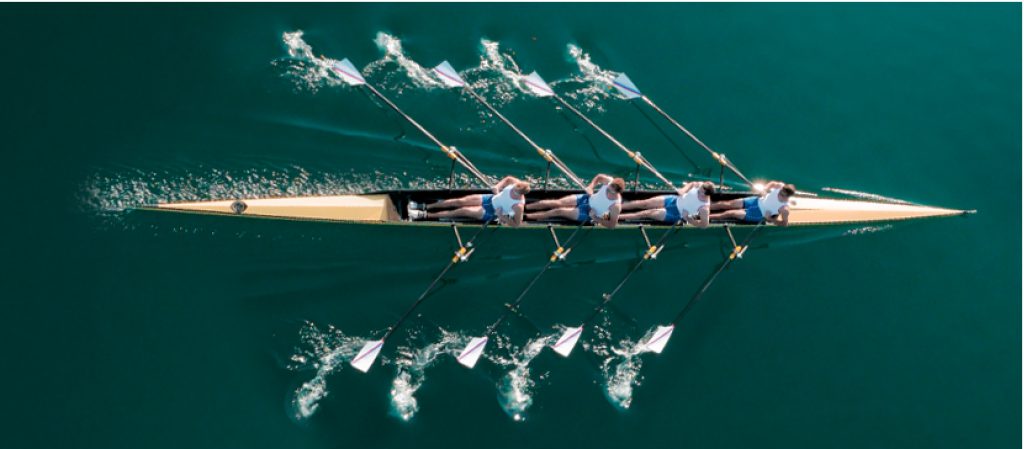 DCS offers job and internship opportunities to new graduates and senior students within the scope of its future vision and strategies.
The young talents who will be included in the DCS Young Talent program are evaluated through a digital platform such as General Skills, English, Video Interview, Personality Inventory, and one-to-one interviews.
Young Talents participate in training and on-the-job learning activities within the development program. In addition, they are included in process projects carried out with an agile method.
At the end of the comprehensive training program, they specialize in different departments and are supported by rotation programs.
DCS Young Sherpa Program videos;
Click here for DCS Young Sherpa Young Talent Program Participants Talk with Our Managers.
Click here for DCS Young Sherpa Young Talent Program Participants Talk.
DCS offers job opportunities for students, recent graduates and experienced candidates.
Click for job openings.
It is important that the information in your application is accurate, clear, understandable and up-to-date.
I have read the text of KVKK, I approve the storage of my personal data within the scope of KVKK. 

Copyright DCS Digital Customs Services | 2021